sistercarrion
I got a new tattoo and a few piercings today. Yey! I've had a series of things planned for a while, I just haven't got around to em!

So.. I got my tatt done first... on the inside of my left wrist.

Before: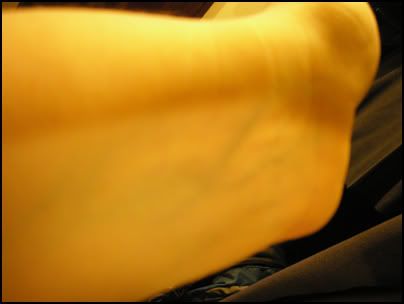 After! Yey!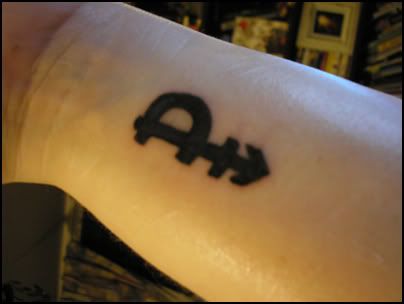 The symbol is the one used to symbolise pansexuality. :) I've been wanting to have this done for a loooong time, and it's a pretty big deal to me, so YEY!! I is VERY happy.
(If you want to know more..)
http://en.wikipedia.org/wiki/Pansexuality
http://bisexuality.wikia.com/wiki/Pansexual
http://www.urbandictionary.com/define.php?term=pansexual
http://pansexual.urbanup.com/611847

One who's affections, romantic, platonic or sexual, are potentially geared towards anyone regardless of sex or gender identity.